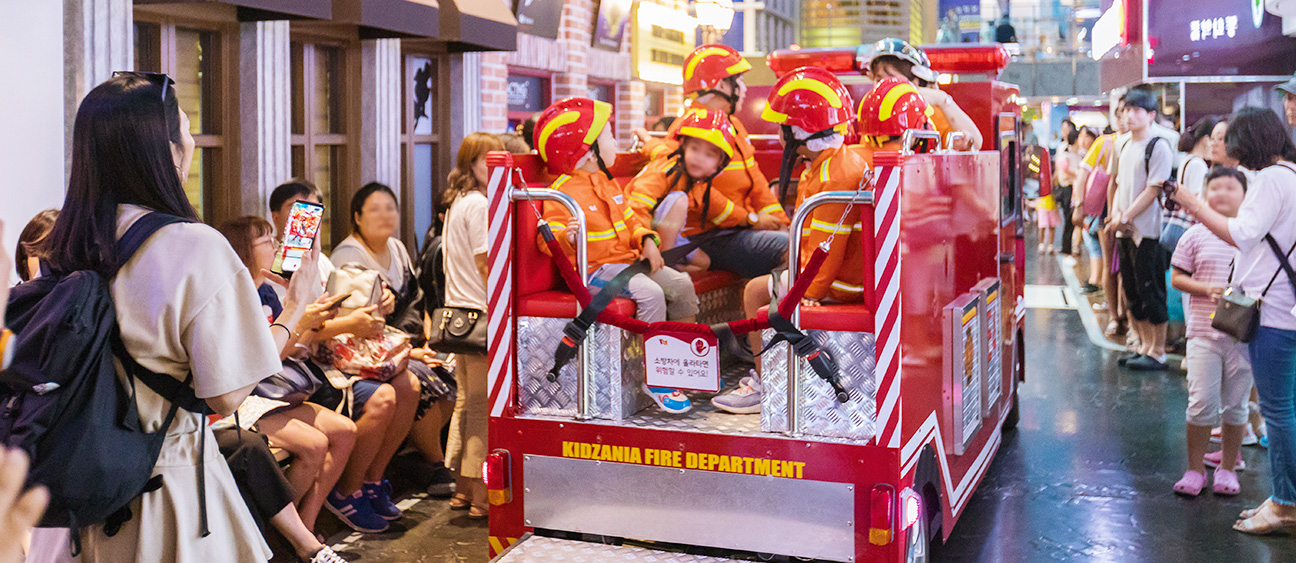 A lively theme park that incorporates content from a variety
of industries to create exciting experiences.
KidZania Seoul/KidZania Busan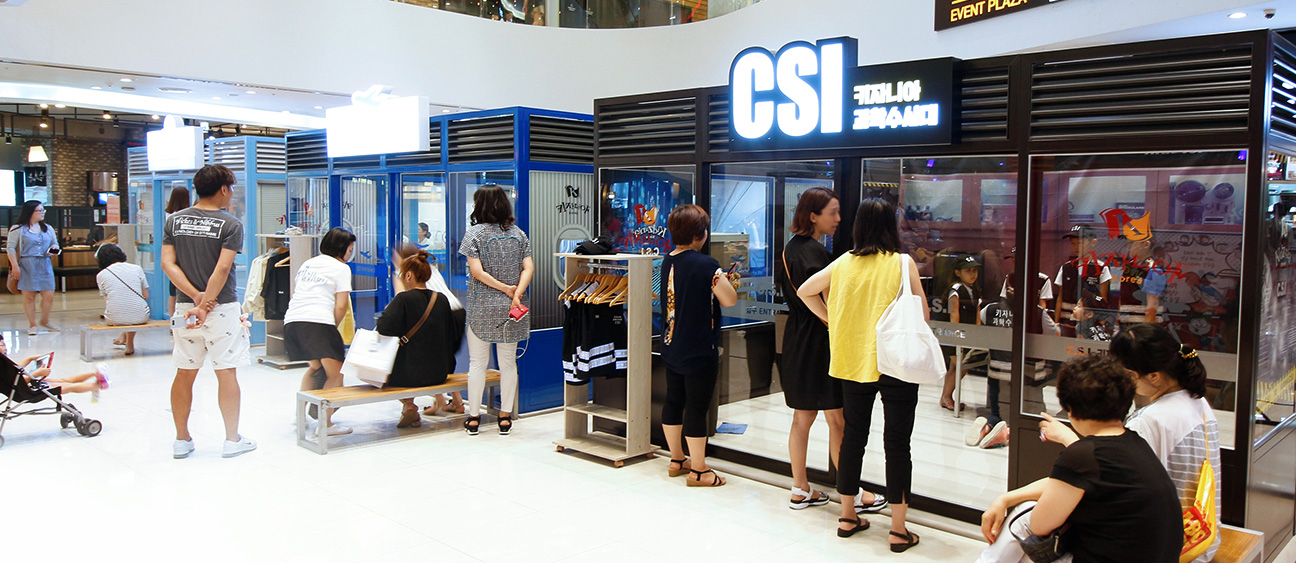 Consignment management industry and management consulting for
cultural education facilities including kids facilities,
public relations consultants and experience centers.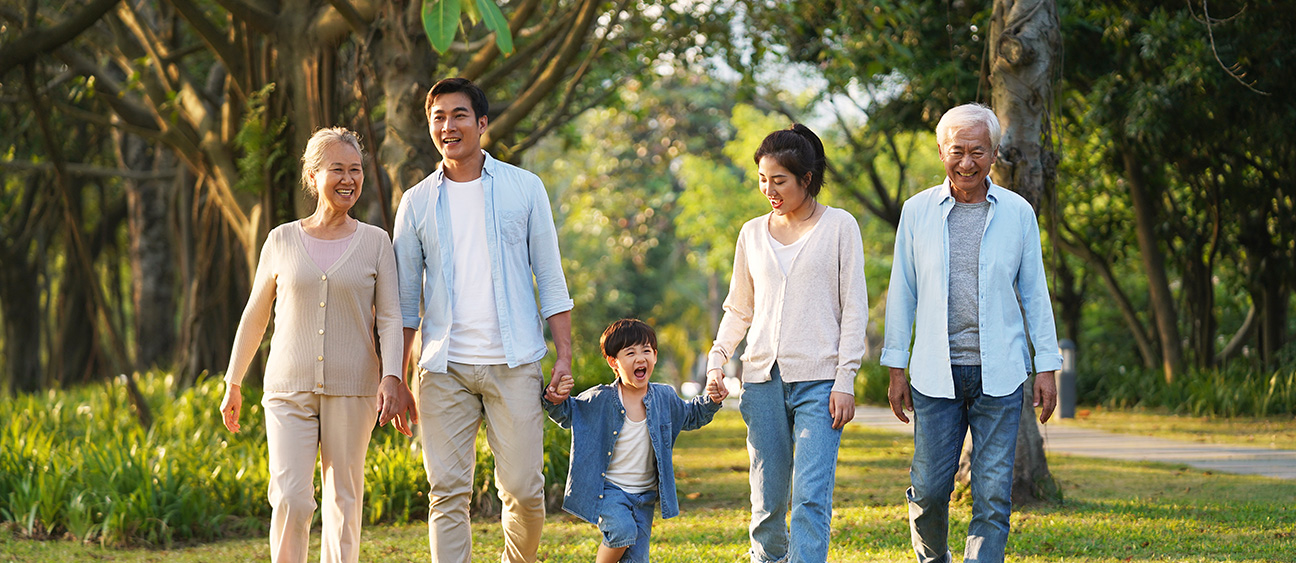 An online and offline enterprise that allows people of all generations,
children, parents and seniors, to enjoy new experiences,
learn and relax with a variety of very different themes.